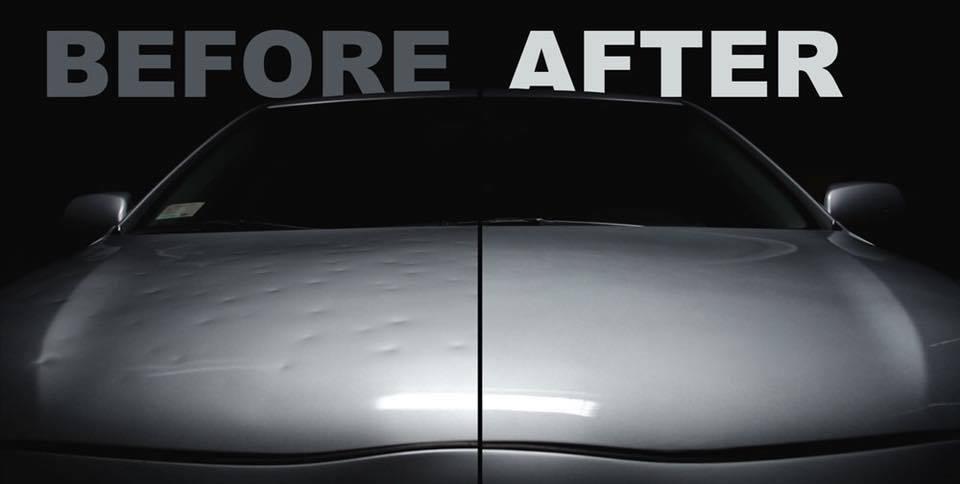 Hail can be incredibly damaging to your vehicles exterior. If your vehicle has been involved in a hail storm XTREME PDR can help.
Our qualified technicians utilize the industries most advanced tools and techniques to repair hail damage effectively and efficiently at a fraction of the cost usually associated when traditional body shop methods are applied.
We guarantee 100% satisfaction of our hail damage repair services and XTREME PDR is insurance approved. We will not only work with you, we will work with your insurance company to ensure the best experience possible.
XTREME PDR is a leader in Hail Damage Repair and has the resources to adequately staff hail damage repairs whenever and wherever they occur.
Email Today & Receive $250 Deductible Assistance on Hail Damage Claims
If you recently experienced Hail Damage and Need help getting your vehicle repaired.
Please fill out the form above or call us at 1.888.XPDR.123
Email or text 215-834-8889 a pic(s) of damage from multiple angles for a free estimate.