We will Repair your Car and Return it

We Look Forward to Serving You and Keeping You Safe!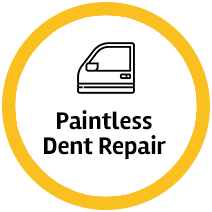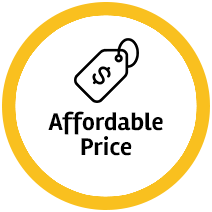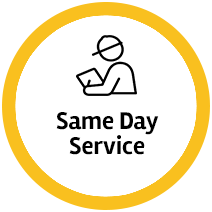 XTREME PDR Specializes In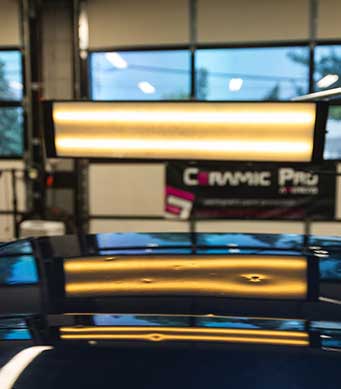 HAIL DAMAGE REPAIR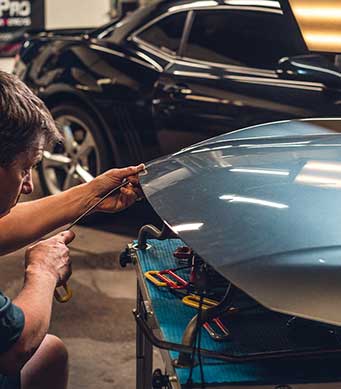 MINOR DENT REPAIR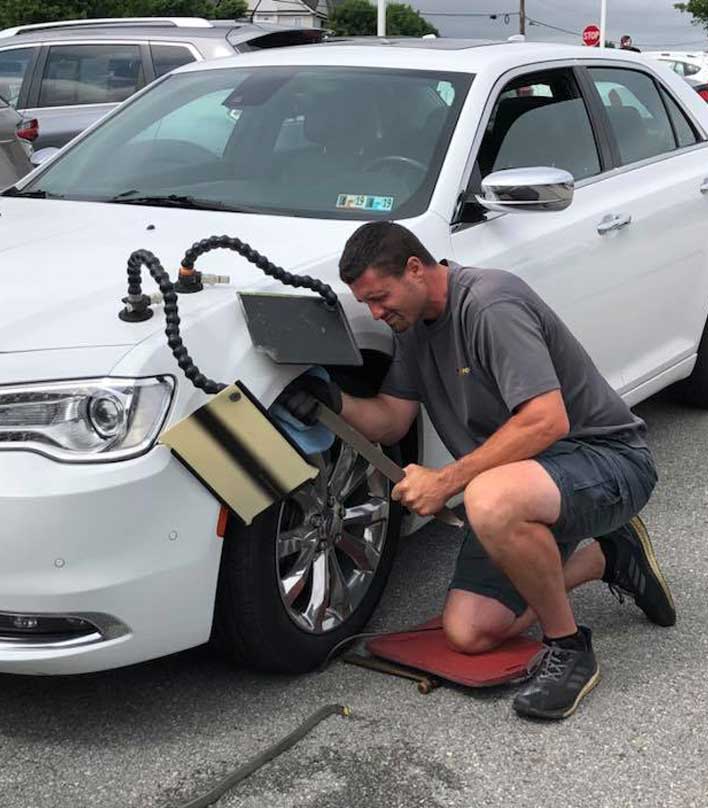 PAINTLESS DENT REMOVAL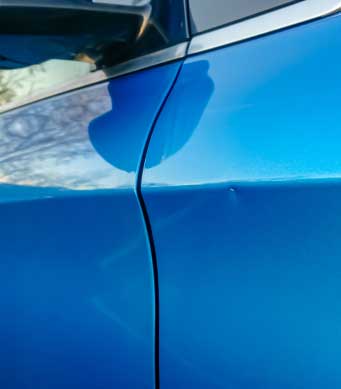 DOOR DING REPAIR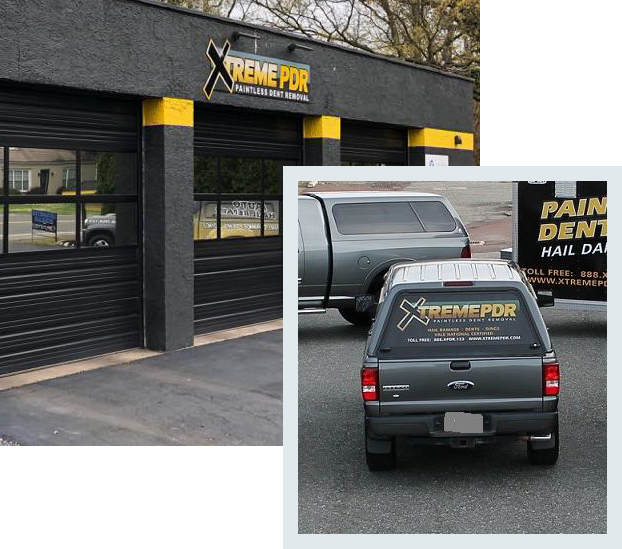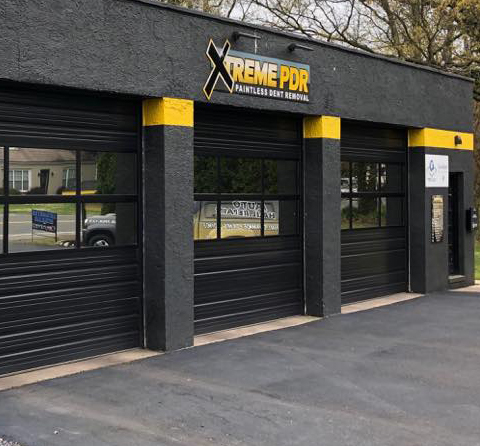 WELCOME TO XTREME PDR
Paintless Dent Removal Specialists
XTREME PDR provides Paintless Dent Repair Services such as removing dents, dings and hail damage from vehicles without affecting the original factory finish and at a fraction of the cost of conventional bodywork.
Our skilled and trained technicians use the latest technology and tools to accomplish the art of dent repair services while providing our customers a level of service that is second to none.
XTREME PDR is a locally owned company serving the Tri-state area. Recognized as a leader in Paintless Dent Removal serving PA, NJ & DE. We service some of the largest dealer groups, collision centers and rental car companies. Our Catastrophic Auto Hail Repair Team is ready to service your needs nationwide.
We specialize in:
Paintless Dent Removal
Hail Damage Repair
Minor Dent Repair
Door Ding Repair
XTREME PDR provides Paintless Dent Repair Services
CERAMIC COATING FROM XTREME PDR
XTREMEPDR specializes in Ceramic Coating for Cars on all types of vehicles from the daily driver to luxury, exotic, classic, and specialty vehicles. Our mission is to provide an amazingly pleasant, richly satisfying experience for every single one of our customers.

GOOD INVESTMENT
The coating will protect the vehicle's exterior and interior from deteriorating for a lifetime. The resale market value will therefore be substantially higher! Ceramic Coating for Cars pays for itself in the end.

LOOK NEW ALL THE TIME
Once the coating is applied you will see a mirror effect, glossiness and color depth, incomparable to anything else! With proper maintenance your car's finish will shine for many years to come.

LESS MAINTENANCE
The slick coated surface won't allow dirt, brake dust and tar to stick to your paint, wheels or glass. This makes washing your vehicle less labor intensive and less frequent. Waxing is now obsolete.